SECRET BONUSES UNLOCKED!

[hurrytimer id="2030"][/hurrytimer]
12 Month Subscription to

A Woman's Wellness

This amazing women's wellness magazine is packed full of natural beauty and anti-aging secrets, weight loss advice, diet tips, emotional wellbeing & happiness boosters, and much, much more.

Self-care is so important, and this is the perfect way to sit back, relax, and soak up valuable insights and strategies for full body wellness. With 12 issues that can be downloaded directly to any device, readers can take the time to enjoy these at their leisure.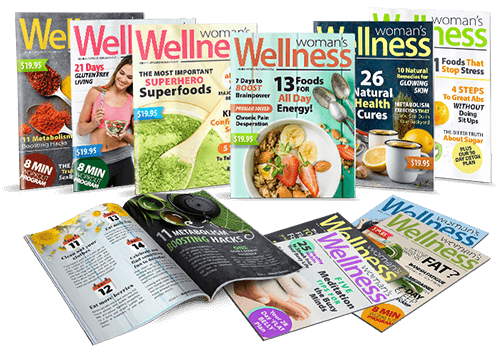 You will receive all of this if you click Buy Now in the next 10:00 minutes... That's 12 months of A Woman's Wellness $119.40 value yours FREE!