The Power of Hormones
Your Guide To Optimal Hormone Health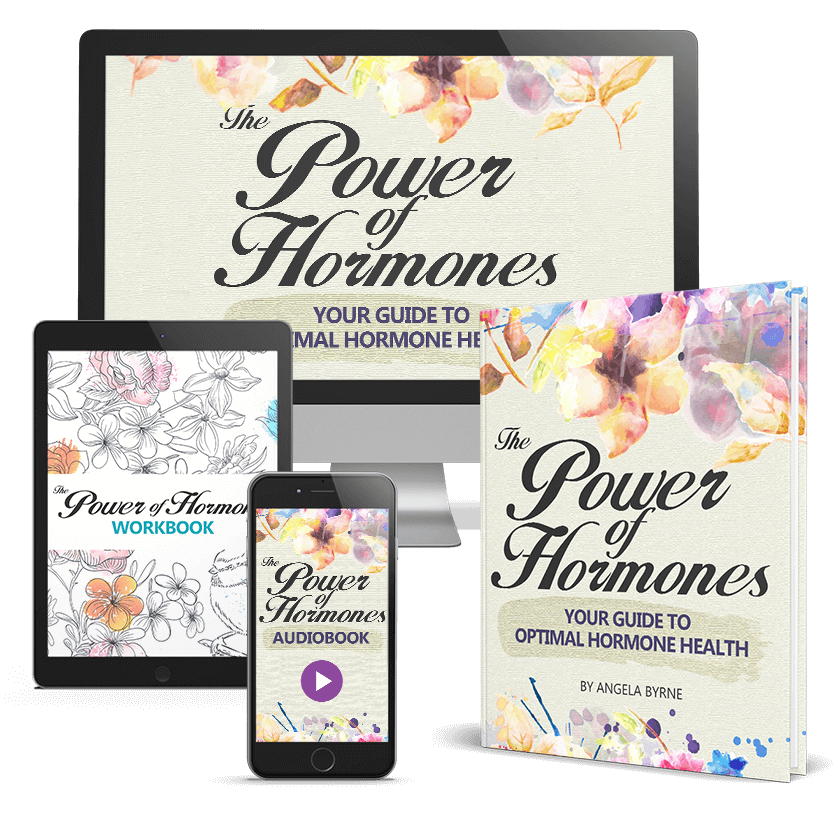 This revolutionary program empowers women to identify and treat hormone imbalance, so that they can become free of unwanted symptoms and experience optimal health.

Even slight hormone imbalances have the potential to cause symptoms which prevent us from living our best lives.

The Power of Hormones is designed to work for ANY woman suffering from symptoms of hormone imbalance, including:

When a woman has existing hormonal conditions such as PCOS or Hashimoto's Disease
When blood test results are within the "normal" range
And even when a woman feels she has already tried everything to better her health.
So whether the goal is to lose weight, improve sleep, increase desire, reduce brain fog, or have more energy, EVERYTHING is covered in this step-by-step program to enable women to look and feel their best.

"No woman should have to simply 'put up' with feeling low and depleted, day after day."
Readers are trained to interpret hormone test results, identify whether hormone levels are "optimal" for their health, and discover all of the natural, synthetic, and herbal options available to treat their specific hormone needs.

Importantly, this holistic program recognizes that hormones will change as women age and go through significant hormonal events such as pregnancy or menopause.

Women are guided to manage these transitions and make the best decisions for their health at every stage.

Package Includes:
| | | |
| --- | --- | --- |
| | The Power of Hormones 145-page eBook | Included |
| | The Power of Hormones Audiobook | Included |
| | The Power of Hormones Symptom Management Workbook | Included |
| | Eating For Hormone Health eBook | Included |
| | The Bloat Banishing Solution eBook | Included |
| | Double Your Energy eBook | Included |
⬧ Instant Online Access ⬧
Download To Any Device
⬧ 60 Day Guarantee ⬧

Today's Price:

Save 50%!
ADD TO CART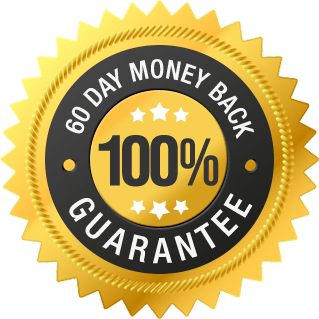 60 Day 100% Satisfaction Guarantee
Your order is backed by our 60-Day, No-Questions-Asked, 100% Satisfaction Guarantee.
If you're not 100% satisfied with the program for any reason at all, simply email ange@powerofhormones.com within 60 days for a full refund.
We answer all emails within 8 hours.
Here's What Other Women Are Saying About The Power of Hormones
...For someone with minimal knowledge about hormones, reading "The Power of Hormones" feels like going through an excellent summary of hundreds of books on the topic. You could sit in a library for days trying to digest the info by yourself, or you can take an hour or two to read Angela's book. It's an easy read, with plenty of lists and tables to refer to, focusing exactly on what you need to know. It's an easy decision, and if you've been living with hormone imbalances, one that might just change your life!
Sandra T Roxton
Pond, USA

I had a serious problem of low libido and a friend recommended this Ebook to me. I was a bit sceptical but at that point in my life I was desperate for something to change.

The best part for me was how I was able to discover what hormones were responsible for my inadequacy, how they affected me and knowing the best options to handle my inadequecy. It was concise and transparent-giving room to all options available and not restricting my solution to one regimen.

All women need this book. Please, please and please read "The Power Of Hormones" Ebook. It will open your eyes. I would have given your mine but its now beside my bible on the bedstand. Do place an order so you reap as I have.
Jessica Collinge
USA


...Particularly poignant for me, was the chapter addressing our adrenal glands. Having experienced almost all the symptoms of adrenal hormone insufficiency and having long struggled with not being able to identify why I was so often feeling burnt out, irrational, faint and dizzy, it was a relief to read that there is an explanation, and with an explanation, a course of treatment.

Ultimately, Angela instils in you the confidence to know that you can bring your body back into balance and health by harnessing the power of hormones.
Sandra C

Australia

During the course of your pregnancy you hear many things about how your body will "change" after child birth and sure I had heard some people say how your hormones will be out of whack but I didn't believe how crazy it could get until I delivered my first child. When she was just a few months old I was suddenly breaking out in hives head to toe, I was allergic to things I had never been allergic to before AND my weight loss was out of control! Doctors sent me around from Dermatologist, to Allergy specialist even to a Psychologist! Nothing was changing until a girlfriend of mine with Endometriosis lent me your book! Once I started learning about hormones and functions I knew exactly what my issue was and managed with your help to get it under control! I've honestly never been so grateful for an eBook in my whole life! Thank you so much!
Tosh Wood
USA
I suffer from a hormonal disorder known as PCOS and I am interested in understanding how to help reduce the symptoms and manage my condition better. I am also a nutritionist and this book will help me gain more information with regards to hormonal disorders and their treatment.

I would say that this book should be read by everyone whether or not they suffer from any hormonal disorder. I believe that everyone should be aware of the basics of the hormonal processes in our body and what can go wrong. There are high chances that at least once in everyone's life some sort of hormonal disturbance occurs and with this book everyone can grasp the basics of hormones and look for treatments should any problems arise.
Shahzeen Siddiqui

Nutritionist, Australia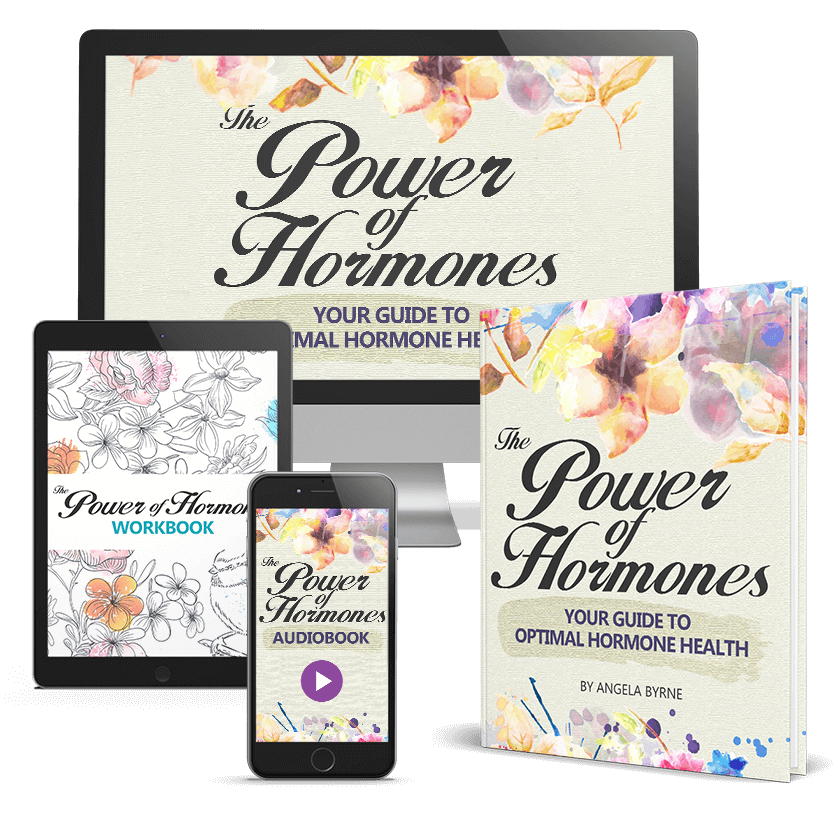 ⬧ Instant Online Access ⬧
Download To Any Device
⬧ 60 Day Guarantee ⬧

Today's Price:

Save 50%!
ADD TO CART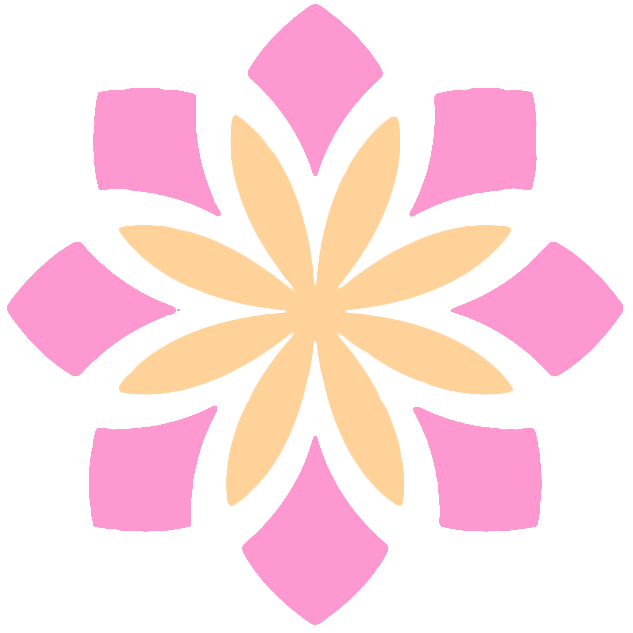 ClickBank is the retailer of products on this site. CLICKBANK® is a registered trademark of Click Sales Inc., a Delaware corporation located at 1444 S. Entertainment Ave., Suite 410 Boise, ID 83709, USA and used by permission. ClickBank's role as retailer does not constitute an endorsement, approval or review of these products or any claim, statement or opinion used in promotion of these products.

The website's content and the product for sale is based upon the author's opinion and is provided solely on an "AS IS" and "AS AVAILABLE" basis. You should do your own research and confirm the information with other sources when searching for information regarding health issues and always review the information carefully with your professional health care provider before using any of the protocols presented on this website and/or in the product sold here. Neither ClickBank nor the author are engaged in rendering medical or similar professional services or advice via this website or in the product, and the information provided is not intended to replace medical advice offered by a physician or other licensed healthcare provider. You should not construe ClickBank's sale of this product as an endorsement by ClickBank of the views expressed herein, or any warranty or guarantee of any strategy, recommendation, treatment, action, or application of advice made by the author of the product.